CT LIMIT
REAL CITY BIKE
A lightweight and sophisticated frame: Using an innovative and ergonomically-designed geometry the rider's posture stays natural and relaxed. Sleek, classy and exceptionally comfortable,its European-inspired design mixed with North American standards makes riding around town enjoyable again! They are specifically designed with urban cyclists' needs in mind: easy to ride, low-maintenance and versatile. The frame and front fork come with built-in bosses perfect for front or rear carrier racks or shopping baskets. It is electric-assist ready too.
NEW 152MMCRANKSET
MAXARYA Ray 2 newly upgraded cranksets now include a special edition for shorter riders and those who suffer from knee/hip or ankle injuries. The shorter arms decrease the flexion angle of knees resulting minimal pressureon those vulnerable joints.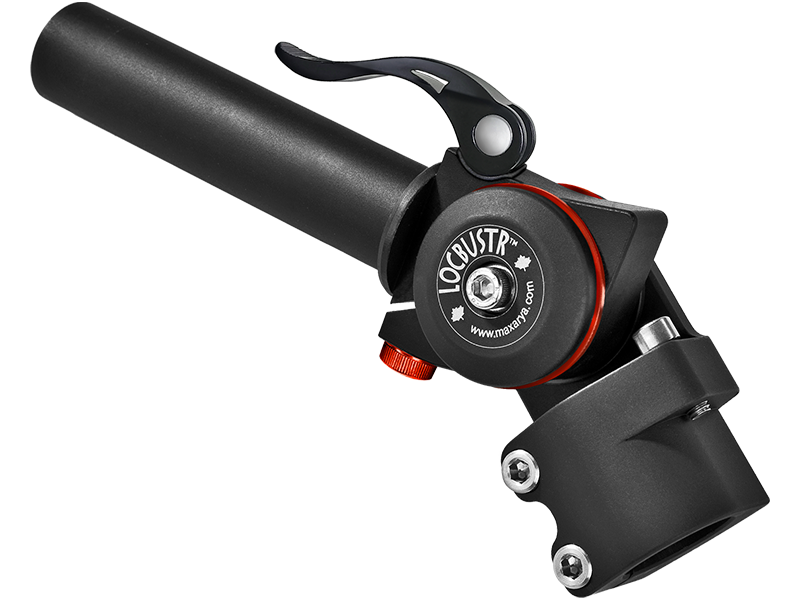 LOCBUSTR FOLDING JOINT
Designed and made by MAXARYA, this patented innovative folding jointoffers maximum adjustability of the handlebar and also makes the bikes ready for transportation in seconds. It is sturdy, precise and attractive. The newly redesigned version comes with a quickrelease and thumb nut for even easier function.
INNOVATIVE FOLDING FEATURE
The totally redesigned Ray 2 now comes with a unique folding mechanism, one of its many innovative features…it gets to 34% of its regular size fitting inside the trunk of most cars and is perfect for air travel. Now, could be the most refined CLWB recumbent bicycle ever built!
EXPERIENCE
It isn't just MAXARYA owners around the world who are inspired by their bikes. We are also inspired by their confidence, satisfying thoughts and wonderful words… We make our bikes for you!
OUR BIKES THROUGHOUT THE LAST 20 YEARS
Maxarya bikes are arguably the most comfortable and possibly the most attractive bikes ever built!